Yahoo user must know how to protect Yahoo account using Yahoo mail app passwords. If the user feels that his/her Yahoo Mail account is not secure enough for sending/ receiving mail messages from other recipients. Then, this additional security measure can impose security measures on Yahoo Mail Account to avoid data loss.
Here, we will show you the ways to Manage Yahoo Mail App-specific Passwords like a Pro. As an additional proportion of security, two-step verification on your Yahoo Mail will restrict webmail clients to login to your Yahoo mail with just a security key. In such a case, you can take verified measures to gain access.
2-Factor Authentication and Simple, Random Passwords
You can create Yahoo Mail app passwords (strength: strong) instead. Rather than creating a similar password for each application. You can stop using the password anytime if you feel like the service does not offer accurate results. Then, simply delete the password. You can also improve Yahoo mail security as well.
Yahoo Mail Generate App Password using 2 Factor Authentication
To generate a new password that you can apply to your Yahoo mail app to receive account access by sign-in. This is how one can manage Yahoo Mail App-specific Passwords.
First, point the cursor on your name in the Yahoo Mail search bar.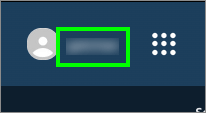 Secondly, choose Account Info from the drop-down list that displays on the list.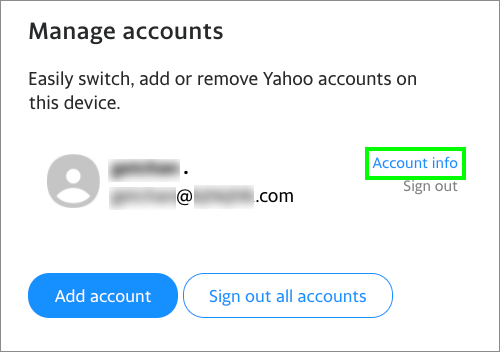 Thirdly, launch the Account Security wizard.
Now, type in your account username and password.
Then, you can opt for one of two methods open the Yahoo account.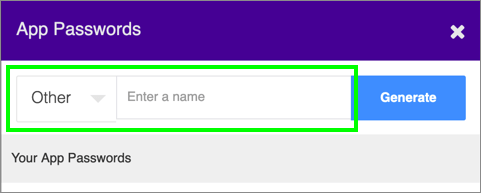 Pick create an app password and proceed with below-mentioned instructions, or
Enable the Allow apps that use the less secure log-in button and go back to your mail application, then you will be able to redirect to your Yahoo mails.
It is recommended for the user to opt for the first option for more secure access.
Next, using the first process, tap create an app password option.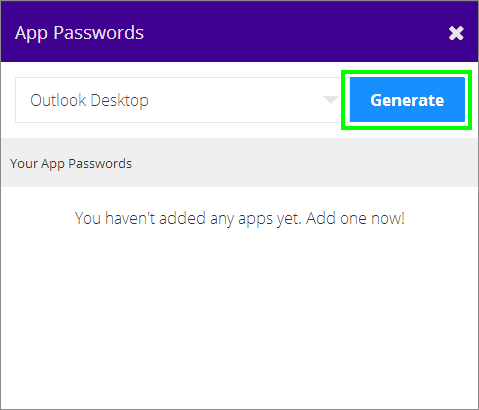 Now, choose your mail application from the given list or fill in if not given.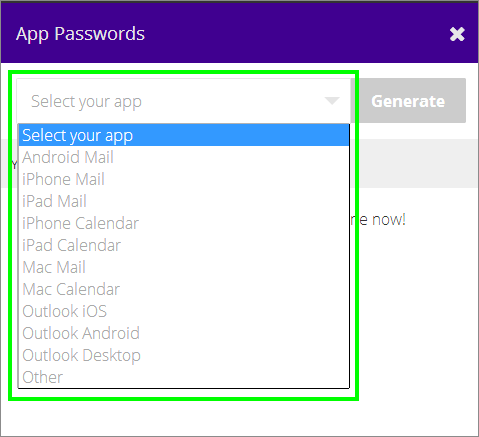 Then, replicate the password you recently created. Make sure you replicate the security key to the clipboard. Otherwise, you won't be able to view it and in the end, you have to generate a new one.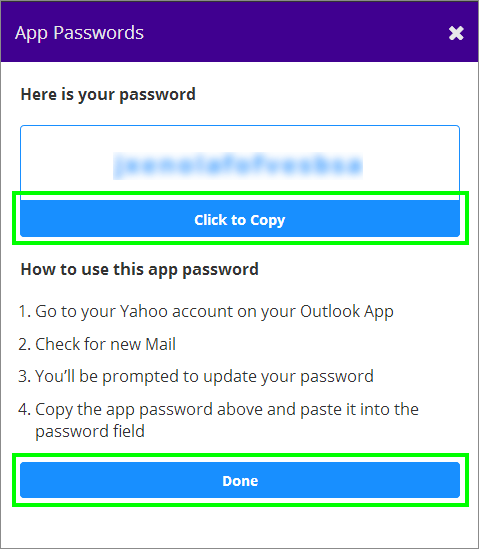 Lastly, hit Done and go back to your webmail application to fill in the password in the appropriate field.
Remove App Security Key using Yahoo 2-Factor Authentication
To ensure that your Yahoo mail app passwords are not able to work properly, so try removing it.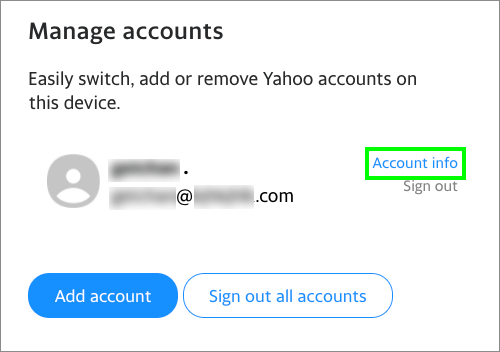 Secondly, redirect to Account Security.
Thirdly, choose to Manage app passwords option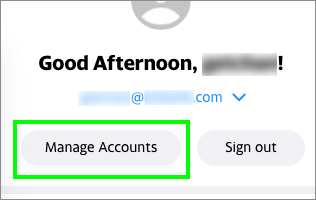 Lastly, hit the Trash icon beside the app password if you wish to remove it.
The user can try generating a password using a two-step verification method to avoid hacking activities. In case, if the method does not prove satisfying, one can utilize the Yahoo Backup Tool to take a backup of Yahoo mail prior to the situation.
Wrapping It Up:
Using 2 Factor Authentication to manage Yahoo Mail App Passwords is a smart thought. This way the user can be assured that the Yahoo Mail account will remain much secured enough to avoid hacking. Remember, to empower the generate password method one must frequently change the password to reduce the hacking possibilities.